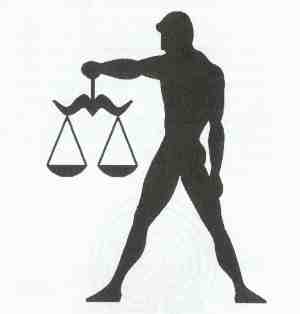 I met up with a friend on Friday and they asked why I hadn't updated my blog. I said I just couldn't think of anything to write about. Over the weekend I have been doing some thinking and this morning I decided what it would be.

The question I get asked the most is 'Why did you become a social worker?' and so I thought this may be a good place to get back into my writing.

I opened a word document and started to write. I had planned just a short piece, just the outline of why really but soon realised that I was, in fact, writing my whole work history. As I am 50 and have always worked, apart from taking a few months off when I had my children, you can imagine its not the short piece I set out to write so I have decided I am going to leave putting it on my blog for now and see where it takes me.

All I have to do now is thing is something else to write.