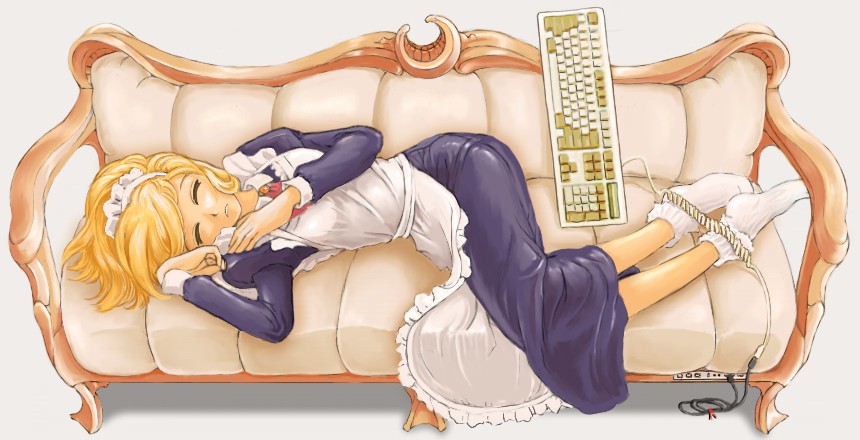 I was going to write a blog tonight about something really interesting but I fell asleep on the sofa instead. I think I have football withdrawal and to fill the gap I started to watch the tennis. Well I don't know about you but I think tennis is one of the most boring sports there is.
My evening went a bit like this;

Got home from work about 6ish.

Made a coffee.

Sat on sofa.

Turned TV on.

Got comfy and fell asleep.

Woke up at 10.30ish.

Pick youngest daughter up from friends.

Turned on computer and here I am.

I must admit it's a bit of a waste of an evening but now I am all refreshed for my night out tomorrow, don't expect I will be getting to bed very early then.

Oh and the football is back tomorrow, I can't wait.